NAILS OF AMERICA HEIGHTS​

Nails Salon Houston, TX 77008
P
r
o
f
e
s
s
i
o
n
a
l
N
a
i
l
C
a
r
e
f
o
r
L
a
d
i
e
s
&
G
e
n
t
l
e
m
e
n
We offer a wide range of manicure treatments that are multiples-step pampering rituals. Our spa manicures include cleanings, shaping, cuticle care, nourishment, massage, and polish. All of our nail salon treatments are provided by professional nail technicians who have years of experience.

Our Salon offers a unique beauty and wellness journey tailored to your specific well-being needs.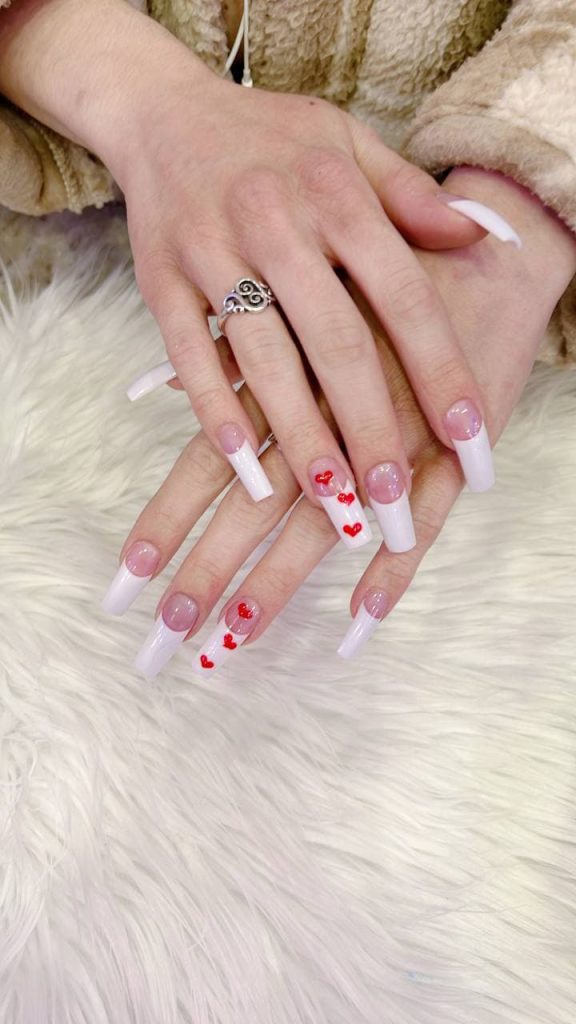 Taylor was amazing and listened to everything I told her pertaining to my nails. My toes and nails came out perfect Tiffany did my pedicure and was amazing and a lively spirit. Mia did my boyfriends mani and pedi did a great job. Overall what a great and calm environment I will be coming back. I am becoming a regular. My boyfriend and I will be putting this into our routine.
Victoria