NAILS OF AMERICA HEIGHTS​

Nails Salon Houston, TX 77008
P
r
o
f
e
s
s
i
o
n
a
l
N
a
i
l
C
a
r
e
f
o
r
L
a
d
i
e
s
&
G
e
n
t
l
e
m
e
n
We offer a wide range of manicure treatments that are multiples-step pampering rituals. Our spa manicures include cleanings, shaping, cuticle care, nourishment, massage, and polish. All of our nail salon treatments are provided by professional nail technicians who have years of experience.

Our Salon offers a unique beauty and wellness journey tailored to your specific well-being needs.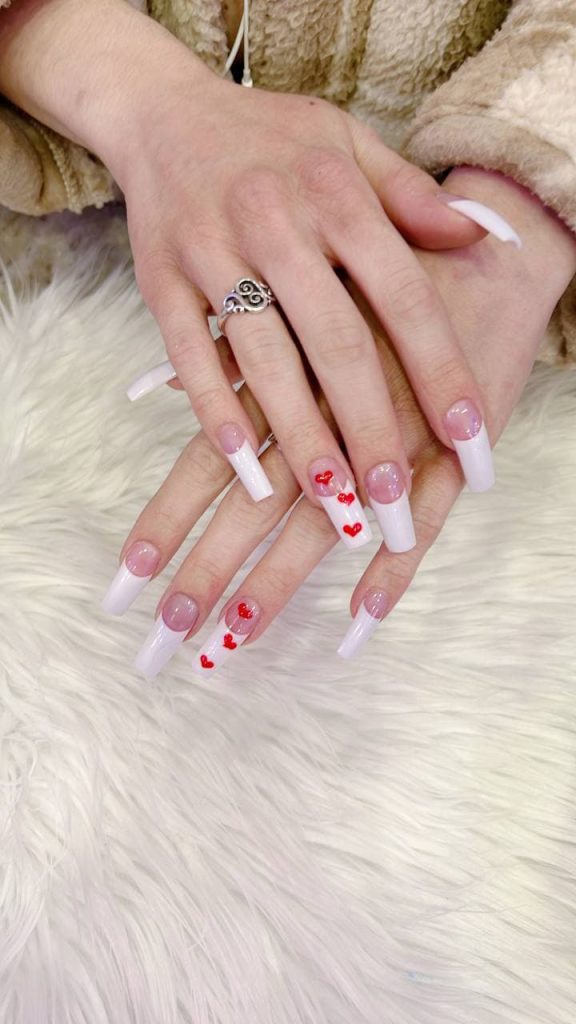 Dana was an absolute delight! I highly recommend scheduling with her! She is an awesome light in so many ways! Did an awesome job on my nails! It dried perfectly & she definitely kept me entertained! She's a darling!
Vee Nguyen